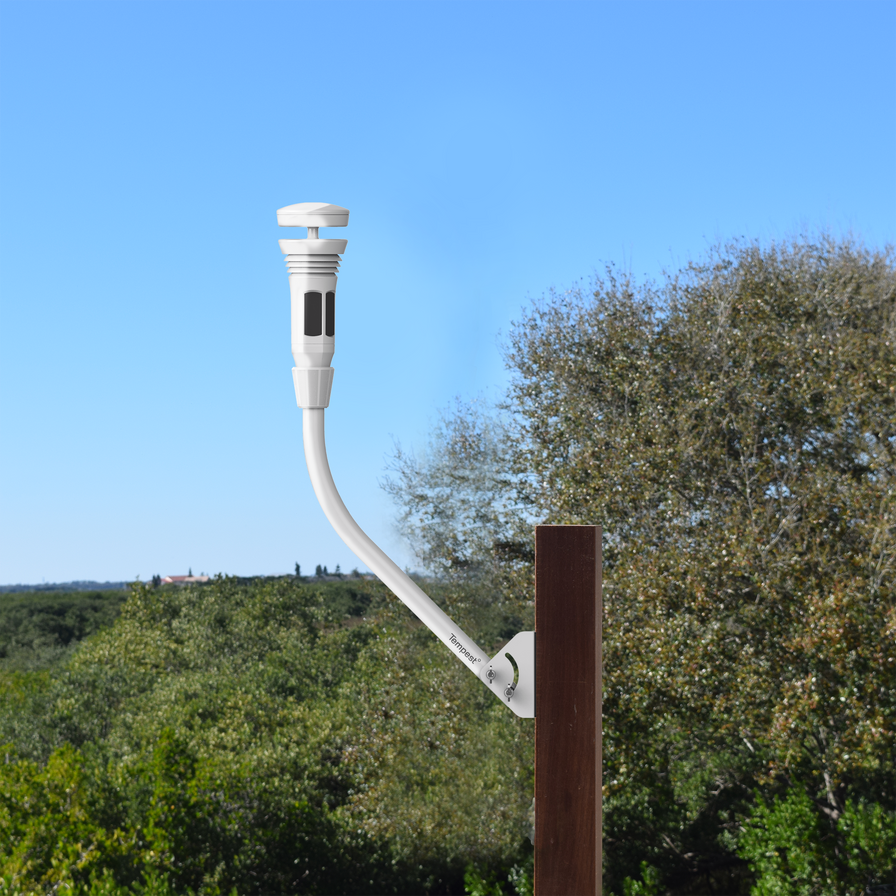 Tempest Weather System
By WeatherFlow
The meticulously designed Tempest Weather System leverages powerful machine learning and state-of-the-art modeling capabilities to provide the most precise, local forecast available - guaranteed. No moving parts, completely wireless, simple installation, with instant online access to weather data via free iOS and Android apps. 

Save time and money with smart home integrations, and protect your family and property with instant alerts to warn of rain, lightning, wind, and much more. 
Essential tools to help you prepare and protect yourself and your loved ones during hazardous weather events
Don't Be Scared, Be Prepared!
A table comparing the facets of 2 products

Facet

Midland WR400 Deluxe NOAA Weather Alert Radio

View details

Midland WR120 NOAA Weather Alert Radio

View details

Price

Price

Description

Description

The WR400 Deluxe NOAA Weather Radio uses digital S.A.M.E. technology to lock into your county's warning system, giving you instant weather updates from the National Weather Service. The USB output on this alarm clock weather radio allows you to charge devices directly from the radio. Program up to 25 counties with 80 different emergency alerts. The WR400 weather radio is Midland's most advanced emergency weather alert radio.

S.A.M.E. Digital Technology
Program up to 25 different counties
Customized alerts
85dB siren
Emergency power backup (requires 4AA batteries, not included)
Instant information from the National Weather Service
AM/FM radio with alarm buzzer
Color coded alert level indicators

Available in USA only

The gold standard of NOAA Weather Radios. The Midland WR120 NOAA Weather Alert Radio features S.A.M.E. EZ localized programming and alerts you to over 60 kinds of weather hazards and emergencies. When a severe weather watch or warning is issued by the National Weather Service, the WR120 emergency weather alert radio automatically alerts you, giving you the seconds you need to seek shelter.


SAME Localized Reception

Continuous Backlighting Option

25 Programmable Counties

Color Coded Alert Indicators

Alert Override automatically switches over to warn you of impending danger

Alarm Clock with Snooze

Silent programming

Single, Multiple, or Any S.A.M.E program settings

User Selectable Warning System - Voice, Display, or Tone alert types

Uses 3AA Alkaline batteries for emergency power back-up (not included)

Dimensions - 6.1" x 2.0" x 5.3"

Available in USA only
NOAA Weather Radios & Accessories
View all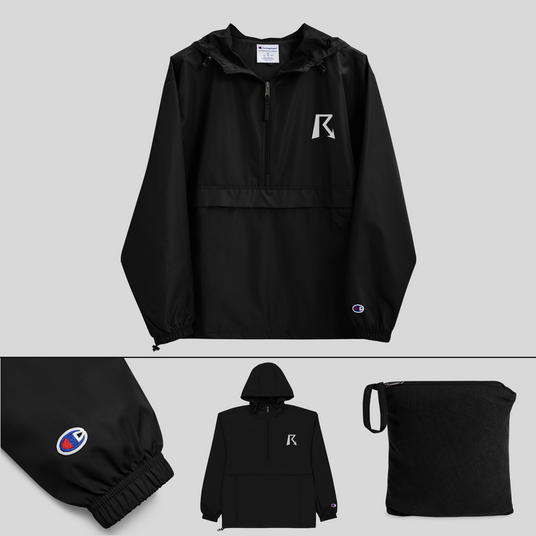 NEW
R Logo Embroidered Champion Packable Jacket
Protect yourself from the elements with this Champion packable jacket. This wind and rain resistant polyester jacket features the classic Ryan Hall, Y'all logo, a practical hood, front kangaroo pocket, and zipped pouch pocket which you can pull out and use to scrunch the jacket into for convenient storage.
10 Colors Options Available